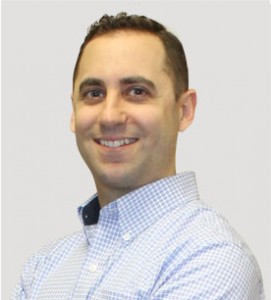 DR. MIKE IENNA Chiropractor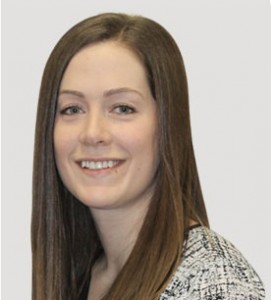 DR. KRISTA REVENBERG Chiropractor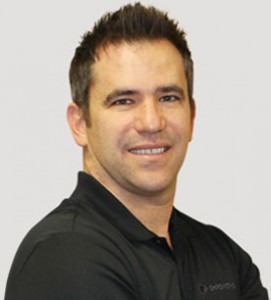 DR. AARON MCKINLAY Chiropractor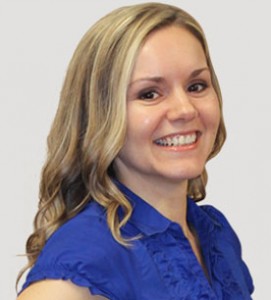 TRISHA IENNA Office Manager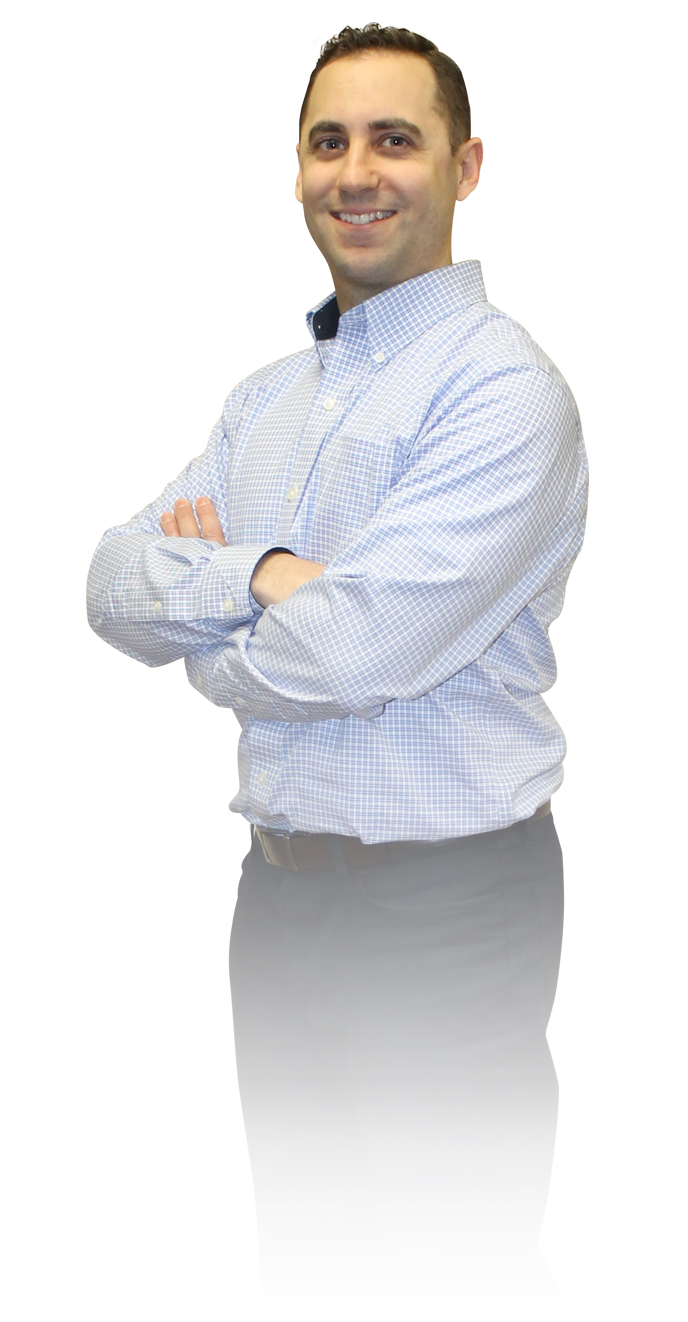 Dr. Michael Ienna
BSc, DC
Chiropractor
Dr. Ienna has been practising chiropractic for 11 years and has gained experience and expertise in treating a broad range of neuromusculoskeletal conditions and injuries. He works with all patient types including; infants, children, adolescents, adults, and seniors, with particular interest in working with athletes and in the study of neurophysiology. Dr. Ienna focusses on encouraging and guiding his patients in all aspects of care to promote optimal health and well-being. It is his goal to provide evidence-based care at the highest level of quality and with the highest level of passion!
Background
Born and raised in Tecumseh, Ontario, Dr. Mike began his post-secondary education at the University of Windsor – studying Biological Sciences, and earning an Honours BSc. Degree in 2001. He then obtained his Doctor of Chiropractic at the Canadian Memorial Chiropractic College (CMCC), graduating with Cum Laude and Clinic Honours in 2005. Dr. Mike leads an active lifestyle including playing hockey, soccer and practising yoga and mindfulness meditation.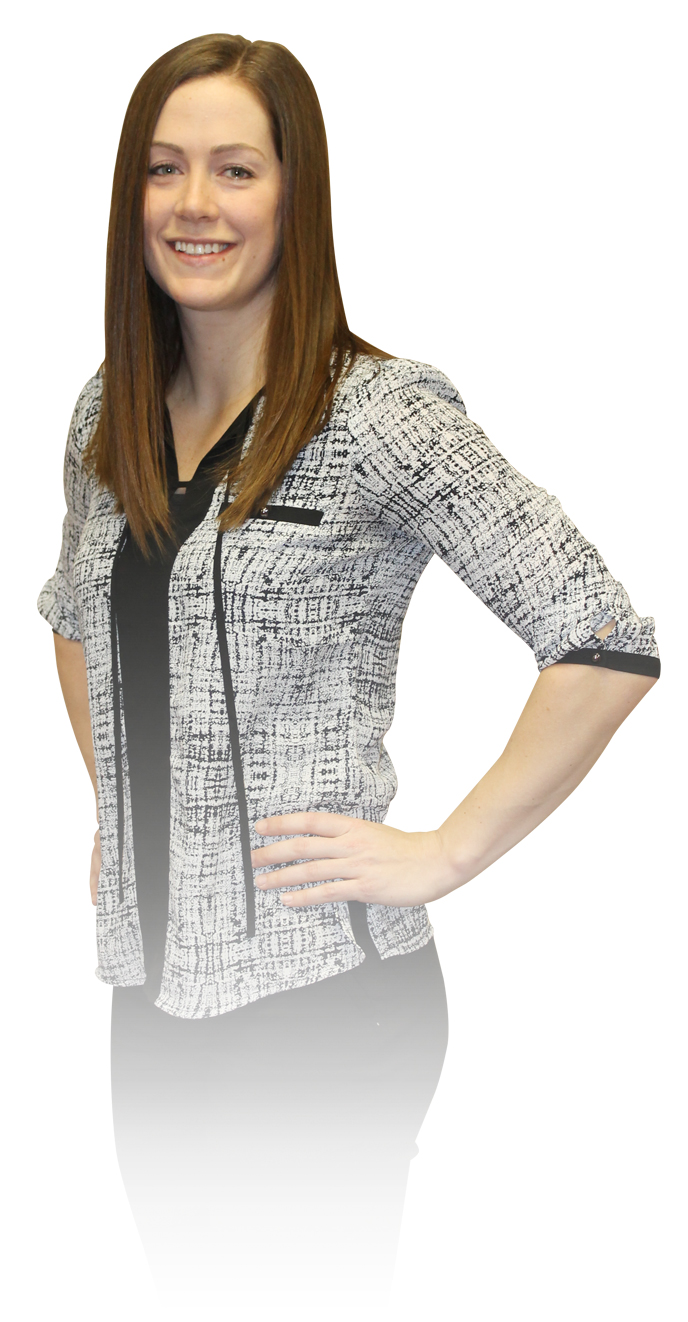 Dr. Krista Revenberg
BHk, DC
Chiropractor
I practise an evidence-based, diversified Chiropractic approach, using many different therapies to get my patients back to optimal health. My strong belief in lifelong continuing education continues to expand my clinical skill set. Since beginning to practise, I have incorporated exercise seminars and rehabilitative, manual therapy and various other courses into my professional profile.
My broad patient spectrum includes entire families, a range of ages, competitive athletes and fitness enthusiasts. Away from the clinic, I spend my time training for triathlons and CrossFit competitions, practising yoga and enjoying the outdoors. My goal is to not only treat but also educate to prevent future injury so that my patients can keep doing the things they love.
Background
Born and raised in the Essex County area, I began my postsecondary education at the University of Windsor, where I studied Human Kinetics. I then obtained a Doctor of Chiropractic degree at the Canadian Memorial Chiropractic College (CMCC), graduating with cum laude and clinic honours. While earning this distinction, I gained certifications in Active Release Techniques, was trained in Graston Techniques and became certified as a Contemporary Medical Acupuncture Provider.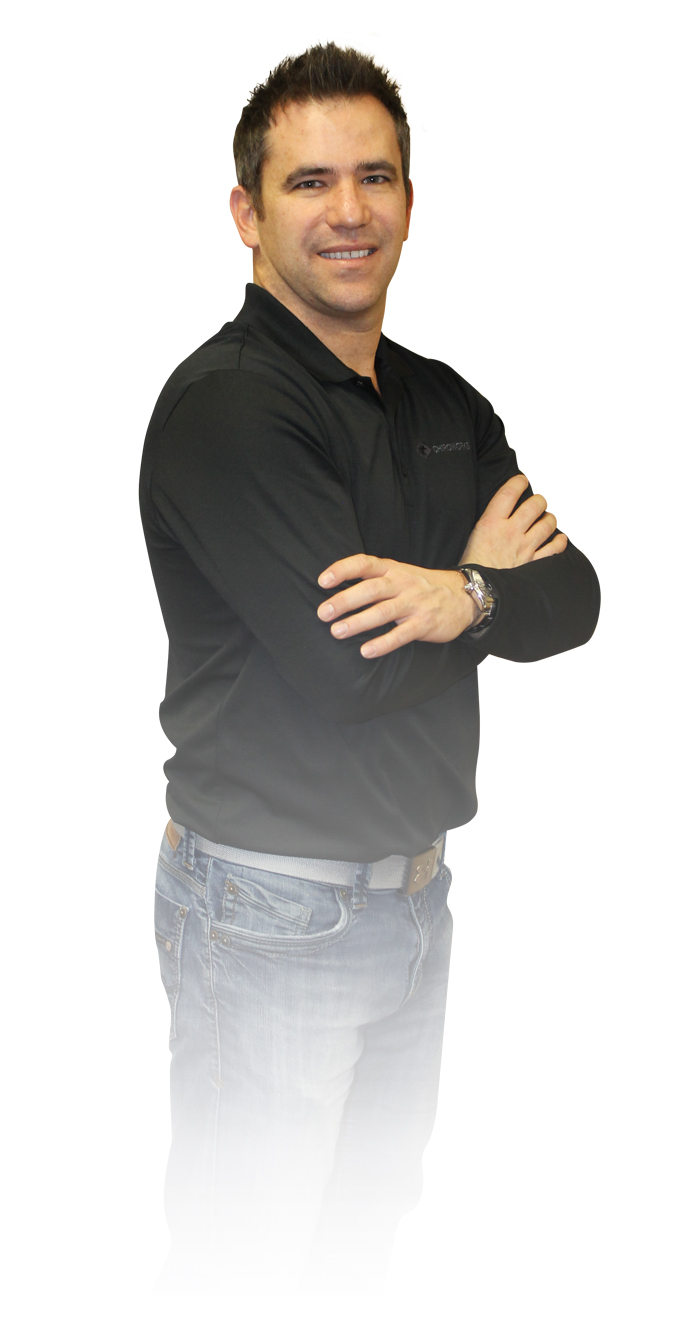 Dr. Aaron McKinlay
BOT, DC
Chiropractor
My goal as a chiropractor is to provide compassionate care to those in need. My aim is to identify the cause of a patient's problem, fix it and then work towards preventing future problems from occurring.
My background in rehabilitation and training in chiropractic allow me to treat a wide variety of conditions related to the body. Not just pain of the neck and back but also the shoulders, hands, knees, feet and other joints in the body. I excel in treating of headaches, carpel tunnel syndrome, sciatica, tennis elbow and many other common musculoskeletal conditions.
I bring with me a broad range of training, having studied or worked in Canada, the United States and the United Kingdom.
Background
I hold a Bachelor of Science in Occupational Therapy from the University of Western Ontario in London, which was conferred upon me in 1997. In 2003, I also obtained a Doctor of Chiropractic degree, with magna cum laude and clinic honours, from the Canadian Memorial Chiropractic College.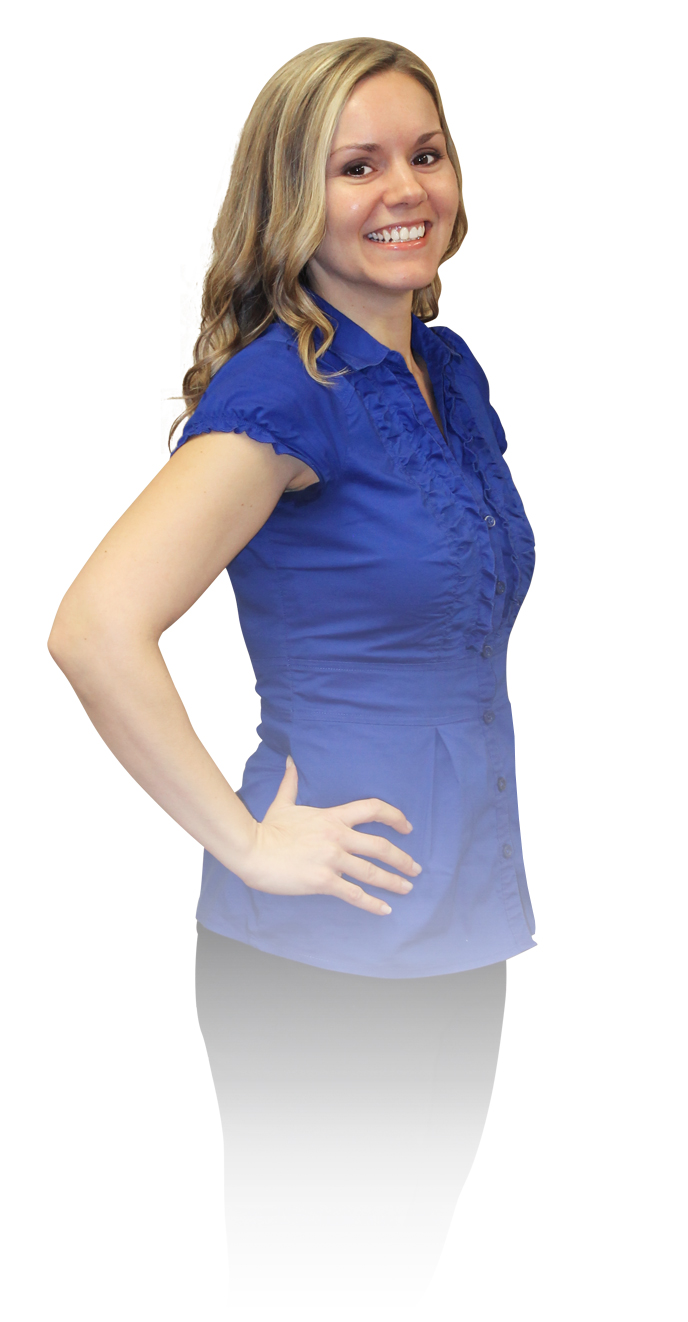 Trisha Ienna
Office Manager