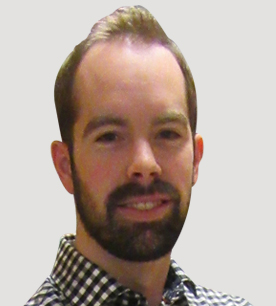 DR. PAUL BONDY Chiropractor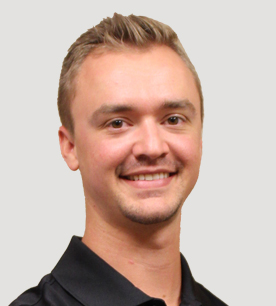 DR. RANDY BUSCH Chiropractor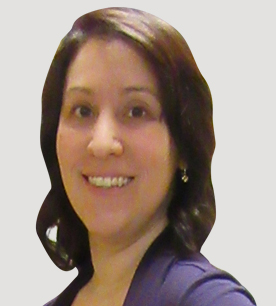 ANIKA BLUMHAGEL Office Administration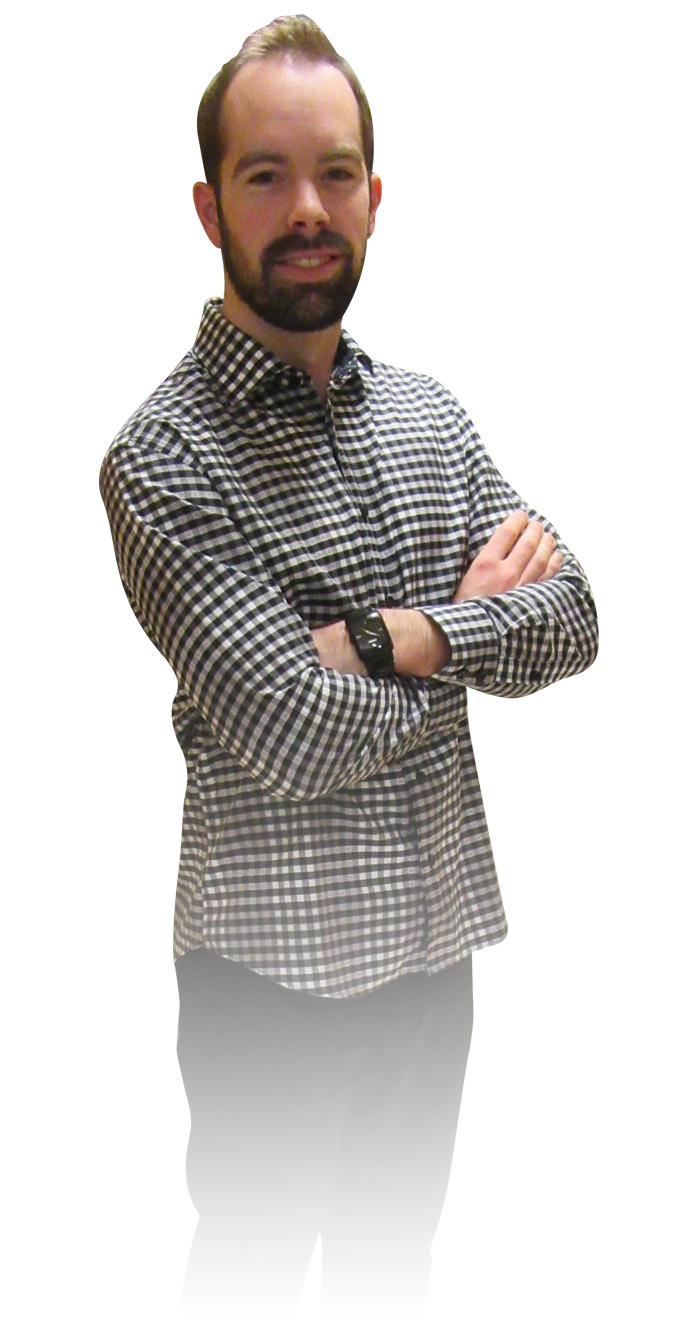 Dr. Paul Bondy
DC, BHK (Hons)
Chiropractor
My goal is to provide Windsor and the surrounding community with evidence-informed care which helps address and correct muscle and joint related problems while providing supportive care for those looking to maintain their current level of mobility. I look forward to meeting all prospective patients while helping them achieve whatever postural/performance goals they may have.
Background
Having achieved great benefit through chiropractic care while playing various sports growing up, my passion for the profession led me to complete a 4-year undergraduate degree in Human Kinetics at the University of Windsor followed by a 4-year Doctorate in Chiropractic at the Canadian Memorial Chiropractic College in Toronto.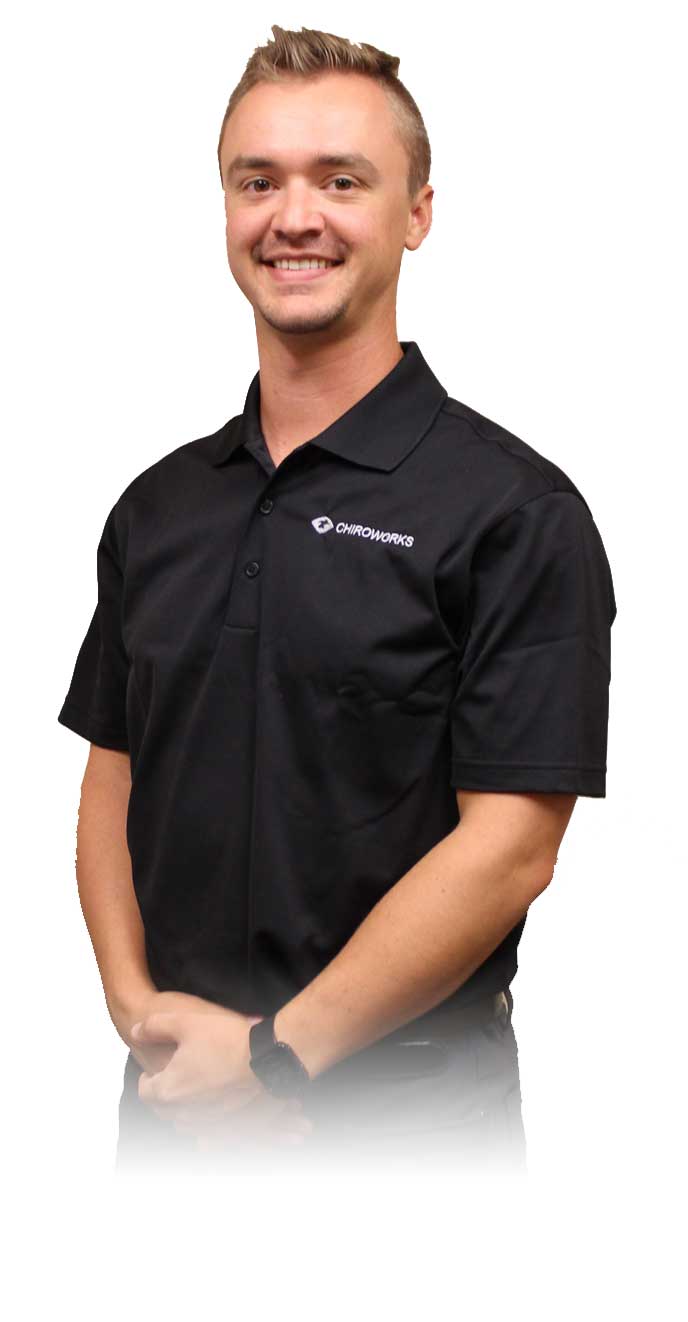 Dr. Randy Busch
DC, BHK (Major Movement Science, Hons Kinesiology)
Chiropractor
Dr. Busch's goal is to provide Windsor and Essex County with evidence-based, patient-centered care, with personalized treatment plans to fit the need of each patient. He focuses on identifying and understanding the root cause of his patients' complaints. Dr. Busch uses a diversified treatment method, including chiropractic adjustments, mobilizations, soft tissue therapy, acupuncture, modalities, and rehabilitative exercises to allow each patient to reach his/her goals. Dr. Busch is certified in Functional Integrated Acupuncture, SmartTools instrument assisted soft tissue therapy, and Mental Health First Aid.
Background
Dr. Busch was born and raised in Tecumseh, Ontario. He attended St. Anne High School in Lakeshore, and completed a 4-year Bachelor of Human Kinetics at the University of Windsor in 2015. He was then accepted at the Canadian Memorial Chiropractic College (CMCC) and completed 4 years of post-graduate education to earn the title Doctor of Chiropractic in June of 2019. During his clinical internship at CMCC, Dr. Busch saw and treated a variety of clinical conditions and patient populations, which helped him develop quality clinical reasoning, diagnosing, and treatment skills.
In his spare time, Dr. Busch enjoys running, playing pickup hockey, snowboarding, outdoor activities, reading, and enjoying time with family and friends. Dr. Busch is very excited to be returning home to help give back to the community he grew up in!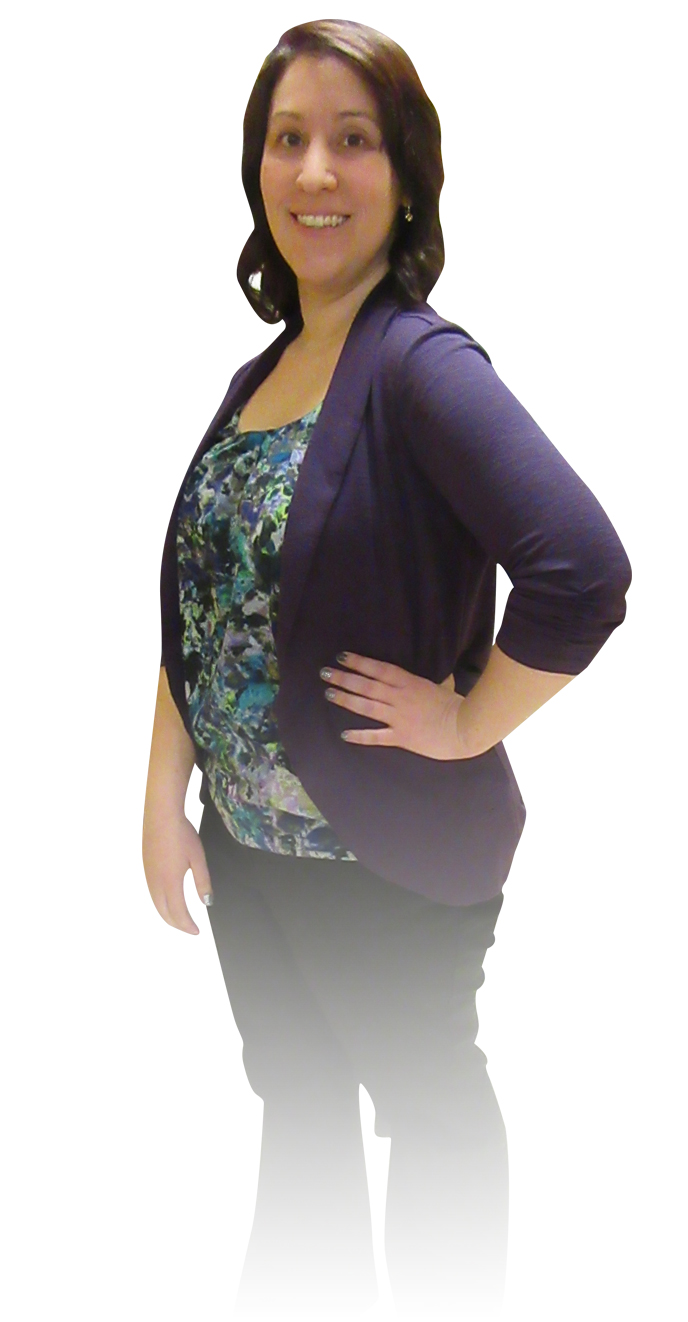 Anna Blumhagel
Office Administration
I joined Chiroworks Rehabilitation and Wellness Centre in 2010 and I am currently the Main Office Administrator at the Windsor location.
Working the front desk gives me the opportunity to greet and interact with the patients as they come and go from the office. I have a front row seat to watch the progress they make.
I enjoy the positive work environment here and am excited to be a part of this great team.