Our Services
Chiroworks Rehabilition & Wellness Centre located in the University of Windsor, CAW Student Centre, proudly provides Chiropractic services to Windsor, Tecumseh, Lakeshore, Belle River, and Essex County residents. Our complete Chiropractic services range from chiropractic alignments and adjustments to spinal decompression, Theralase therapeutic laser therapy, custom fitted braces, custom orthotics and contemporary medical acupuncture. Call 519-971-3655 to book your initial appointment today!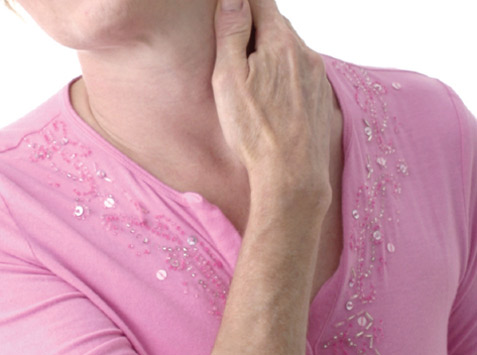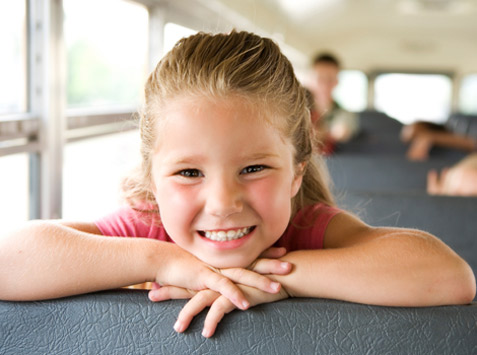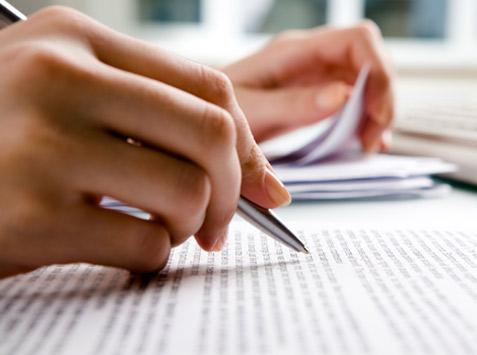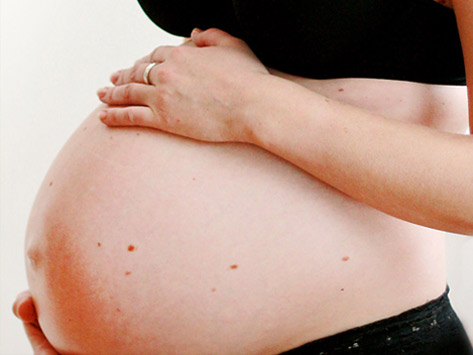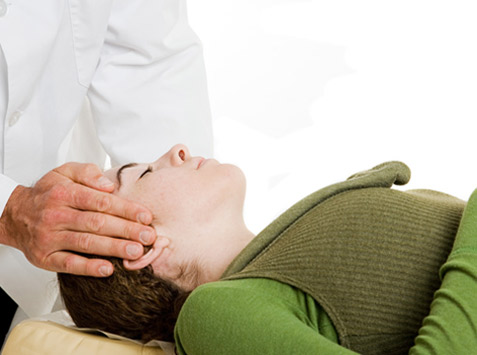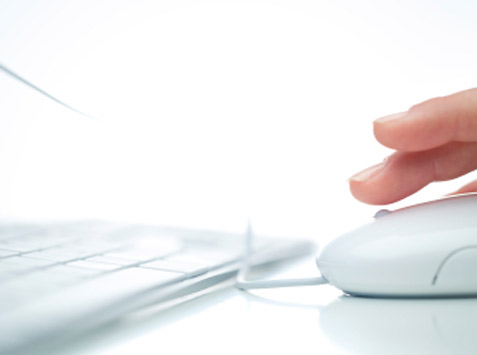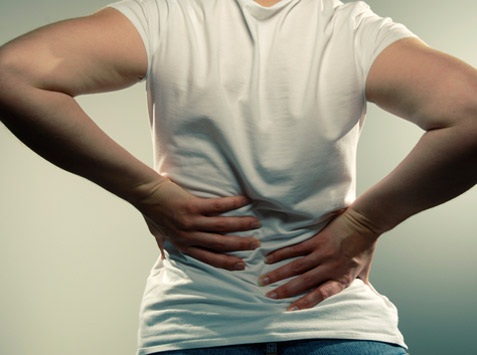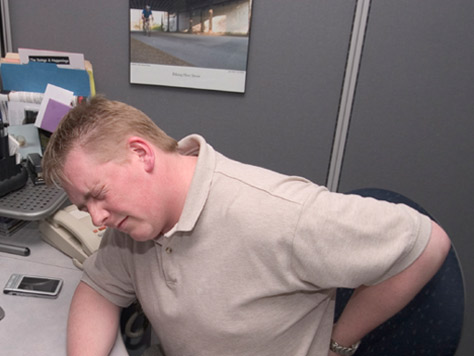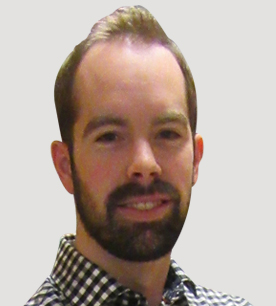 DR. PAUL BONDY Chiropractor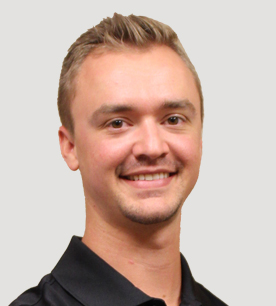 DR. RANDY BUSCH Chiropractor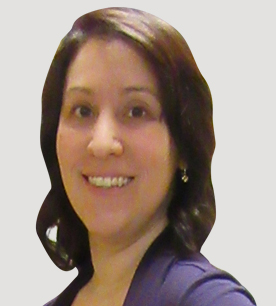 ANIKA BLUMHAGEL
Office Administration
News & Events
Sign up for your monthly newsletter with the latests news and events in your community

The team at Chiroworks has cared for my back and foot health, both during acute crises and regular maintenance and tune ups for many years. I trust their judgement, honesty, and integrity. As many have said, they make you feel like you are their only client, and truly care about you as a patient and as a person.
Elizabeth Felet